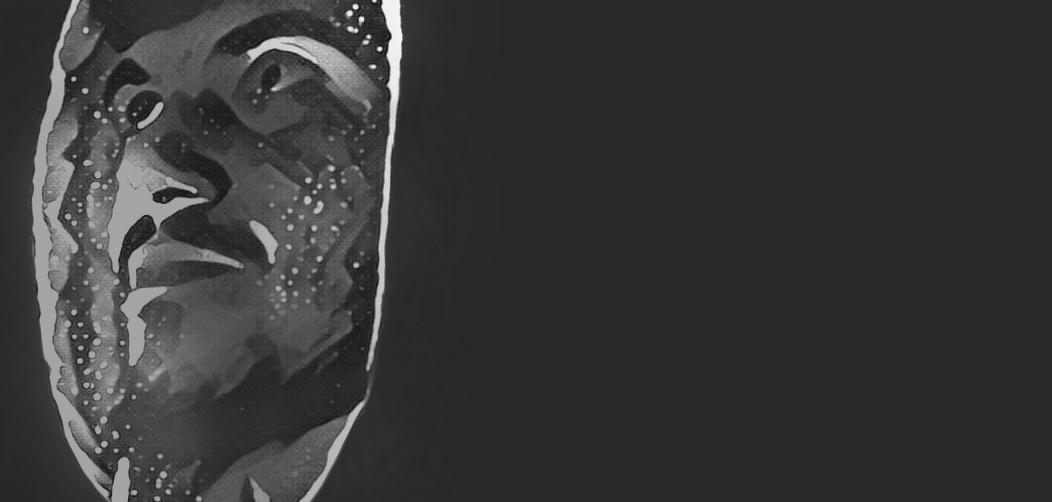 full time bug bounty hunter
who am i?
hello my name is mert tasci!

i was actually a software development enthusiast at university and i had an entry or intermediate level study with many programming languages like python, .net, php, c / c++, android, front-end langs, etc. i loved web application development but i liked the security side more and i have been here since 2015 as a professional.

i'm doing bug bounty full time and hunting on the bugcrowd platform actively. i have discovered about ~2500 valid vulnerabilities. (i mentioned some stats below like this.) i am also a part of the synack red team.

hacking is motivating me tooooo much! that's all for now...
bugcrowd statics
verifications
id verified
background-checked
contact
if you want to access to me for a private bug bounty program invitation, or you want to start a bounty program, you can dm on twitter or you can mail me. (email: [email protected])