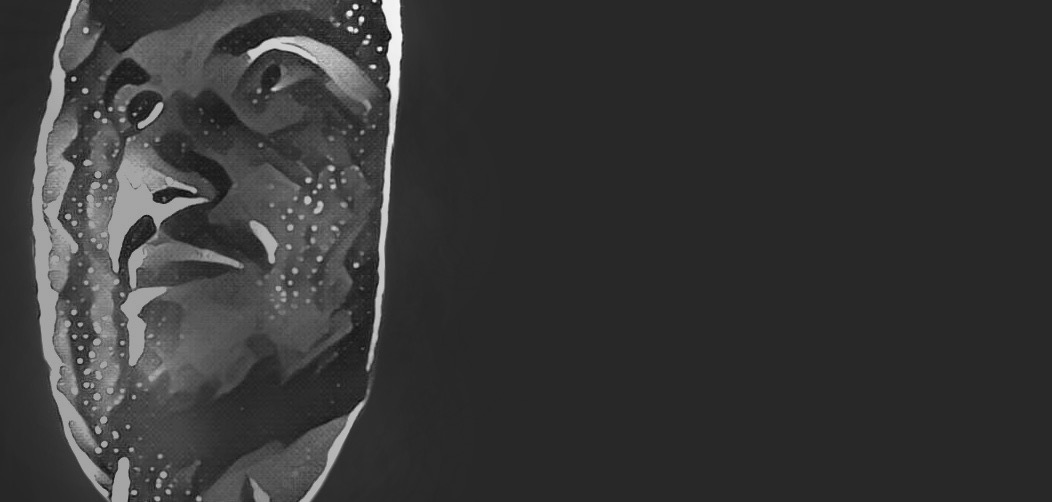 who am i?
hello my name is mert tasci!

i was actually a software development enthusiast at university and i had an entry or intermediate level study with many programming languages like python, .net, php, c / c++, android, front-end langs, etc. i loved web application development but i liked the security side more and i have been here since 2015 as a professional.

since 2016 i am working in picus security company in turkey and i am improving my web security skills. in my spare time i am interested in bug bounty on categories such as web, api, mobile, iot. i'm active usually on bugcrowd platform. i'm also a top10 bug hunter on the bugcrowd platform for a long time (since 2016).

i'm not an overly social person. i love playing with music, i like drawing, i like competitive fps computer games, i don't like to sleep, etc.

i mentioned some stats below. if you wanna invite me to your private program, you can contact me on twitter dm.

hacking is motivating me tooooo much! that's all for now...
bugcrowd statics
verifications
id verified
background-checked
contact
if you want to access to me for a private bug bounty program invitation, or you want to start a bounty program, you can dm on twitter or you can mail me. (email: [email protected])